Autonomous Standing Desk Review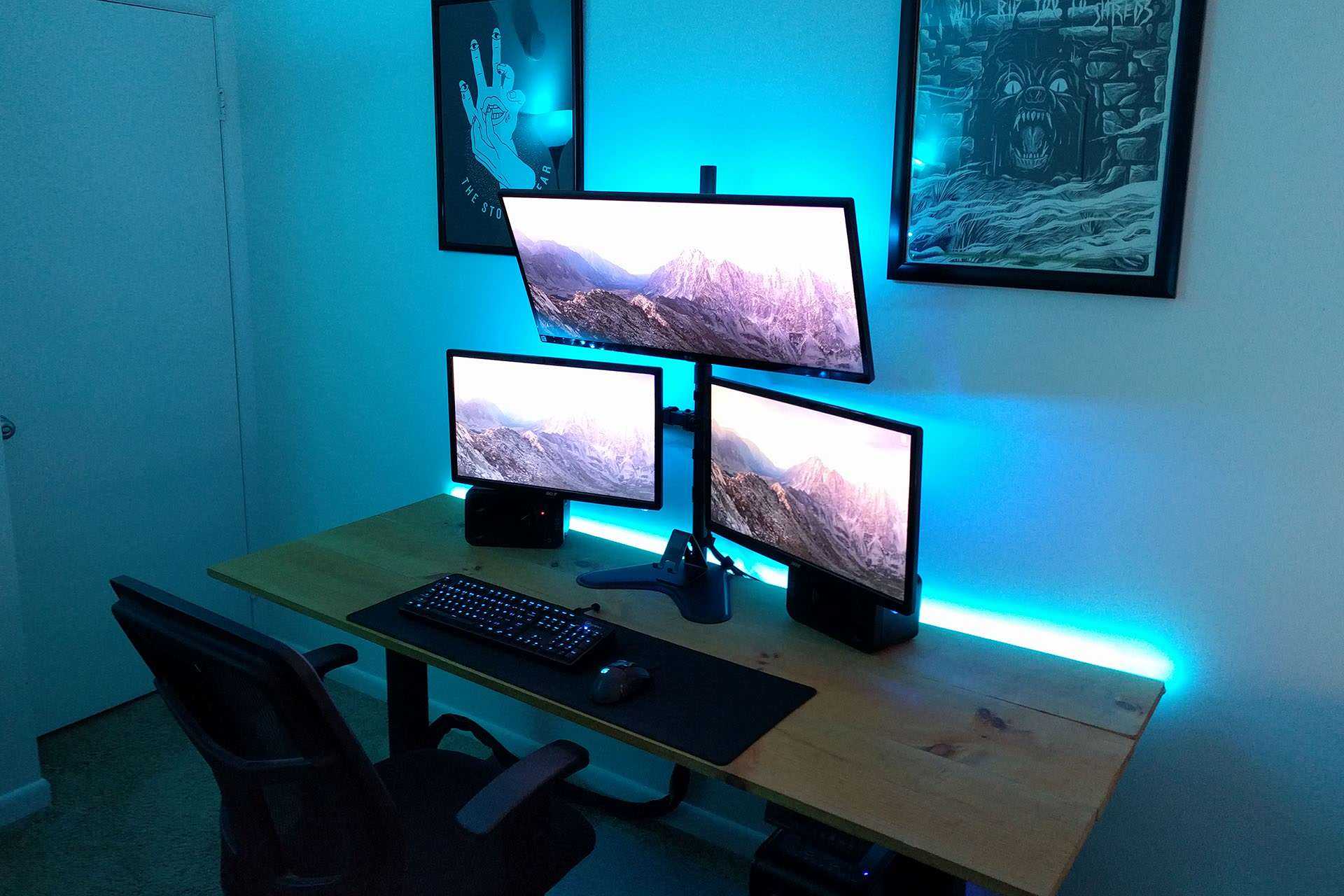 A few years ago I built a DIY standing desk. Like most people, I can't stand for more than a few hours at a time. I bought a drafting chair to fix that issue. The chair wasn't very comfortable and was pretty cheap. Not being able to choose between sitting in a comfortable chair and standing soured the standing desk experience for me.
I later moved and got rid of that DIY desk. I knew I wanted to get a motorized desk for my new digs. The search began, to my dismay I couldn't find any sit/stand desks that were under $1,000 dollars.
After a few months, I stumbled upon the Autonomous motorized standing desk. It checked all my boxes.
P.S. Use referral code R-1d50d8 to save $10 on your order. This will help me save up for their next awesome desk. 😉
The Autonomous desk was an affordable motorized standing desk. It looked nice and came with a DIY option. This allowed me to make a custom tabletop and save a few bucks.
My Opinion on the Autonomous Standing Desk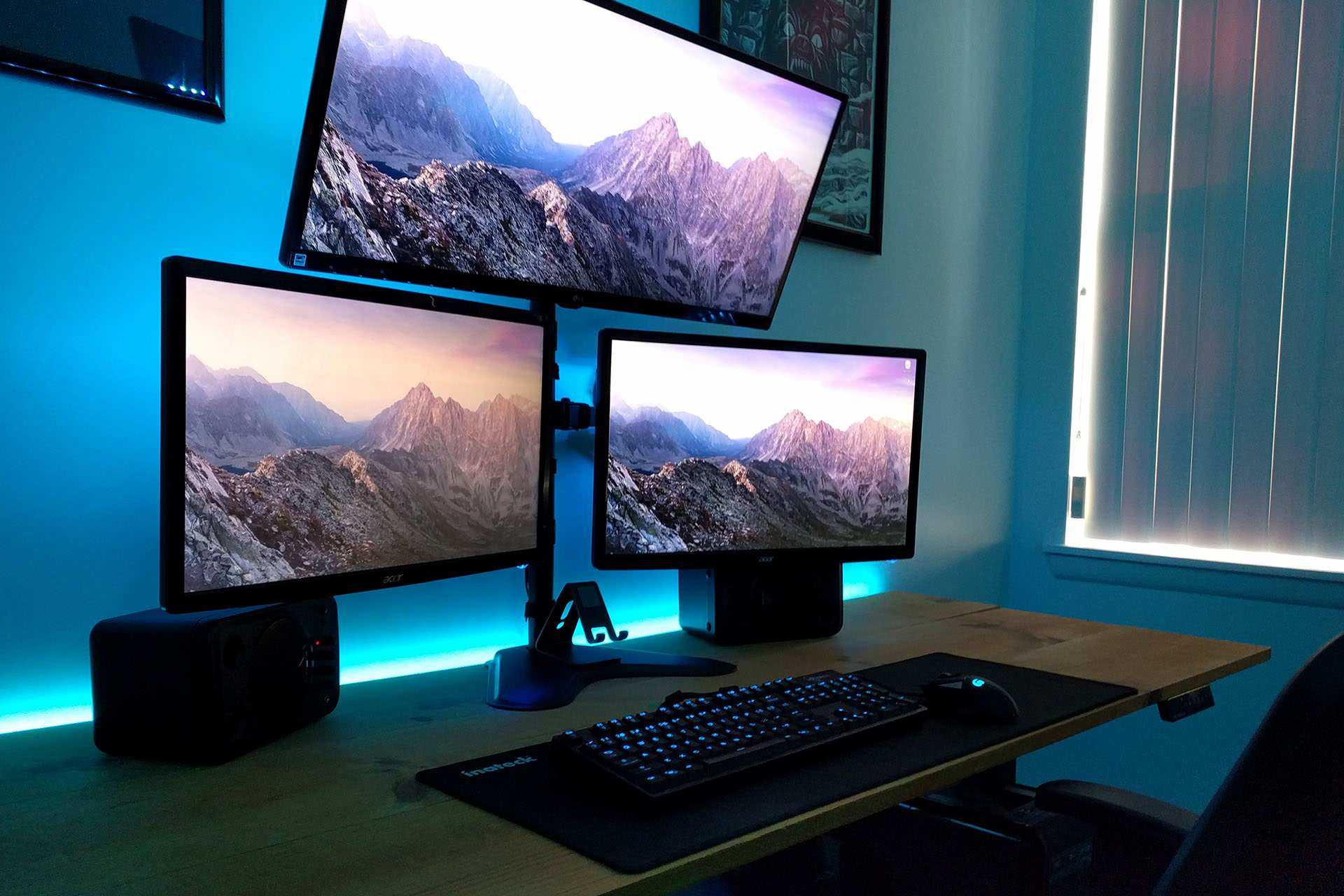 Tl;DR: This desk is great. I was able to set up the desk in about 60 minutes. I was relieved when I pushed the button and it worked as advertised.
Having multiple programmable heights is great too. I can adjust the height of the desk if I want to show someone something on my screen.
The desk easily supports the weight of my massive three monitor setup. The motor has stood the test of time after 3 years of ownership.
I really have no complaints about this desk. It makes sitting and standing while I work a breeze and holds all my gadgets and PC.
My main advice is to pick the larger desk option if you're buying one of their all-in-one setups. The small default version is just too small for most people. I found that out from several friends who ordered an Autonomous desk off of my recommendation. They regretted not getting the XL versions.
Purchase the Autonomous motorized standing desk and use the referral code R-1d50d8 to save $10 on your order.
I added a bunch of cheap LED strips to help my desk "pop". C'mon, we all know gamers love RGB.