Learning Graphic Design: Resources & Courses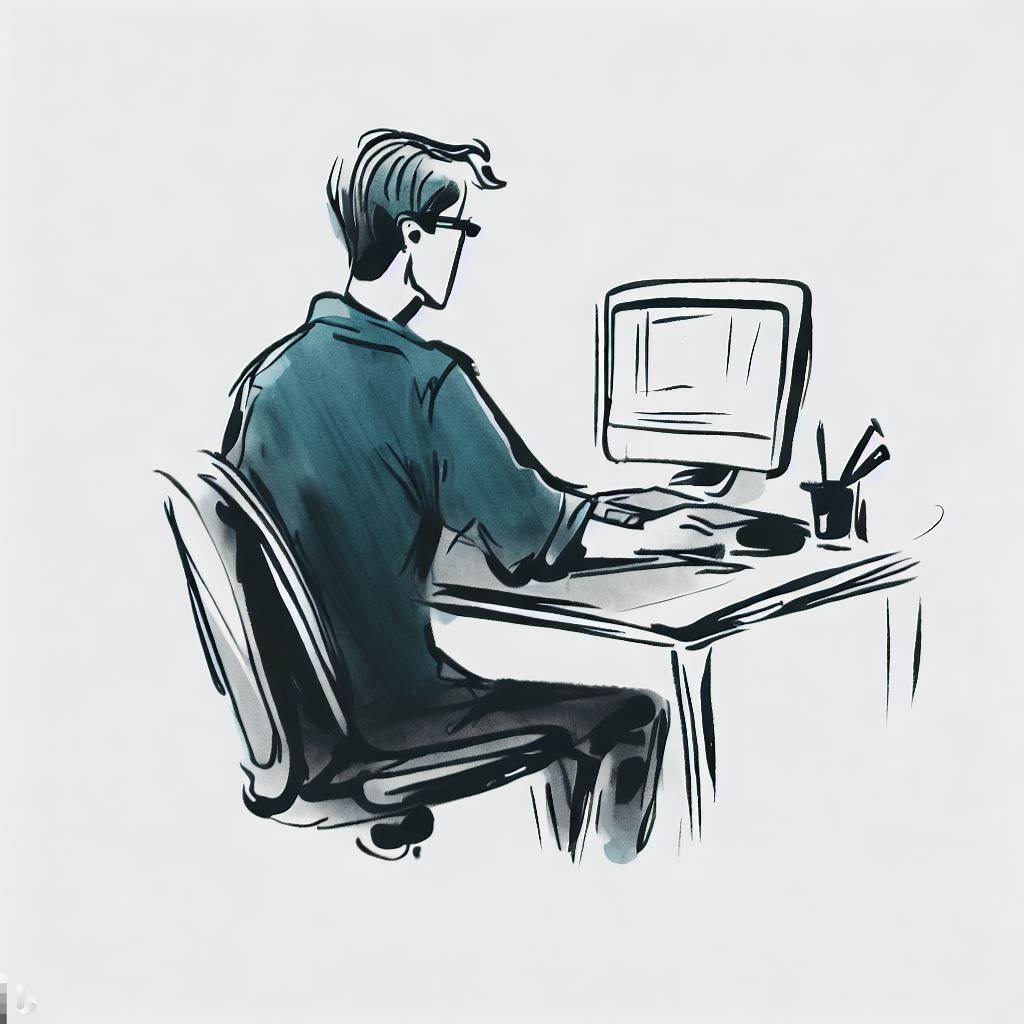 Self-initiated education is the way to learn something. But, sometimes, it is hard to know where to start. Especially in a world where "free" education is abundant and quality isn't. Here are the resources I recommend checking out if you want to get started in graphic design.
Theory
Resources and courses to learn design theory. Think of this as the "Design 101" series.
Application
Practical examples that show how design principles are applied.
Tutorials
Sometimes everyone needs a helping hand or a how-to. These are how-to's broken down by tool. Some of the learning overlaps, but some don't. These are the tutorials I wished I had watched while learning these tools.
Photoshop
Figma
Illustrator
Inspiration
Designers to Follow
*This piece of content and/or site requires payment or membership.